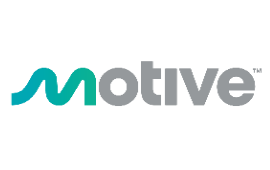 Our Approach
We believe targeting muscle atrophy is the key to faster, more successful rehabilitation for knee surgery patients—and to making the economics of value-based care work for healthcare providers.
We empower patients.
It's a core belief of ours that one of the keys to improving outcomes is actively engaging patients. We're removing the barriers that prevent patients from fully engaging with the rehabilitation process.
Fueled by data. Driven by insights.
We're relentlessly focused on tracking and monitoring patient progress. But that's just the start—because we believe improving the standard of care comes from insight, not data. We're here to give healthcare providers the products and tools for truly insight-driven care.
We're here to transform healthcare.
We believe a high level of care does not have to carry a high price tag. That's why we're relentlessly focused on helping physicians and physical therapists deliver true, value-based care through advanced tele-rehab solutions that deliver comfortable, high-intensity muscle activation and offer healthcare providers better visibility and insight into their patient's progress—to raise the standard of care, improve the population health, and reduce costs for healthcare.